Cookies disclaimer
I agree Our site saves small pieces of text information (cookies) on your device in order to deliver better content and for statistical purposes. You can disable the usage of cookies by changing the settings of your browser. By browsing our website without changing the browser settings you grant us permission to store that information on your device.
Resources and Services
Training courses
Trainings provided by PHENOMIN focus on usage of technologies and transfer of the best methods covering our know-how in rat and mouse model creation, disease investigation, zootechny and good practices in animal research. The courses are typically CPD courses and workshop open to the research community. Stay informed and subscribe to our newsletter.
Moreover, we propose on-site training and hands-on training, and some webinars through our partnerships. As part of the training course, upon request, the PHENOMIN infrastructure can offer a tour of the animal facility. Otherwise our scientists can come to your site to train your teams, offering theoretical courses or practical demonstrations, as close as possible to your needs. 
The current trainings cover the following topics: 
PHENOMIN organizes a biannual special event, a 4 days European School dedicated to the best practices in the use of the mouse model for biomedical and basic research. The school provides a wealth of information on good practices in the use of mouse model (experimental design, ethics, regulations, analysis, data and resources ...) to support attendees in their research. This will be clearly adapted for the Innovative Training Network, and specifically the European Training Networks. See the program of the next 2019 edition: https://advanced-school.phenomin.eu/
Please do not hesitate to share your future specific needs to help us to design as best our offer. Contact us: contact@phenomin.fr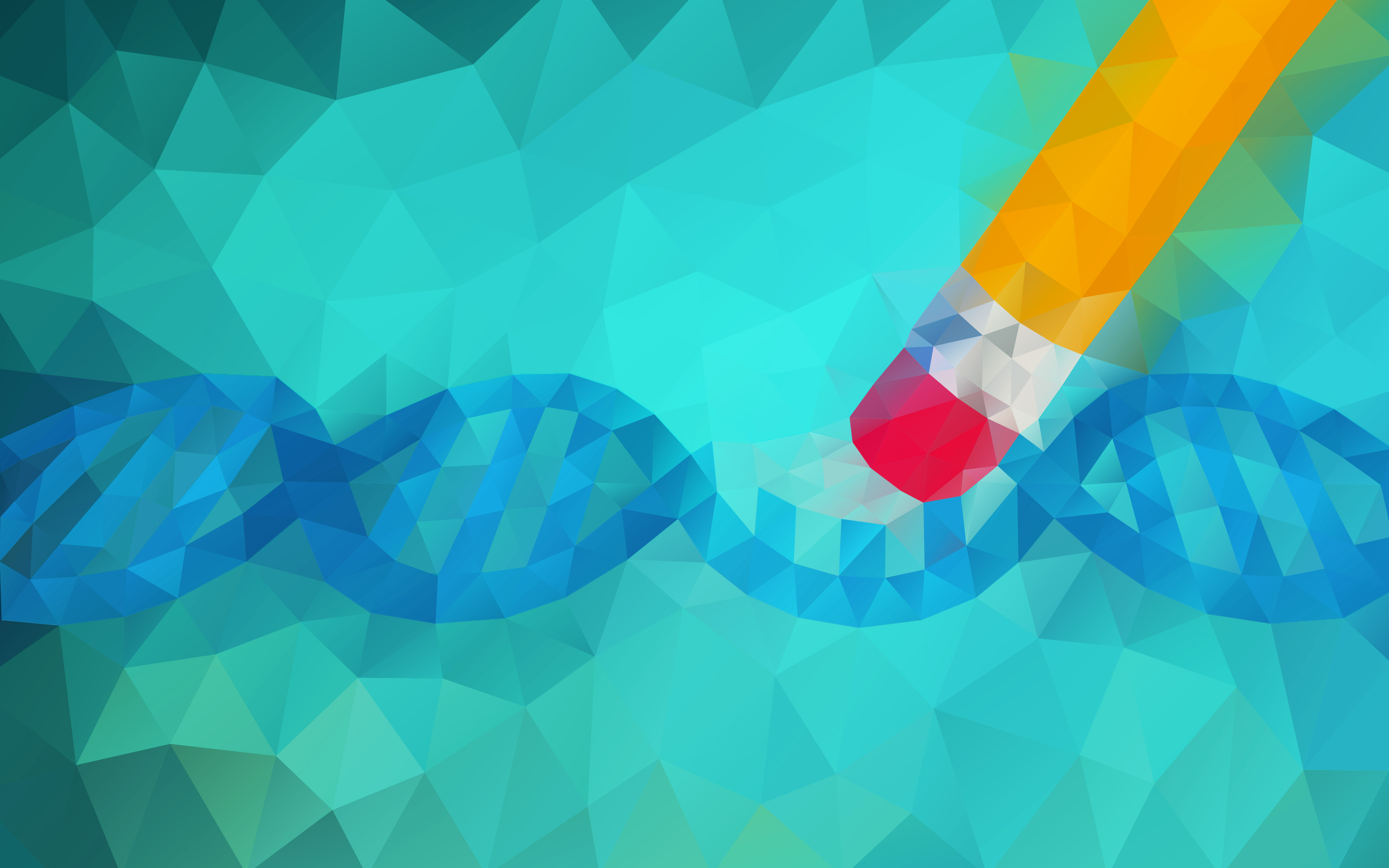 TRAINING COURSE
In vivo CRISPR-Cas9 genome editing
October 6 - 7, 2022, Strasbourg, France
This training aims to provide a general framework to get scientists started using CRISPR-Cas9 for in vivo gene editing in rodents.
Objectives
Learn more about gene editing and how it works
Hear about current advances on many technical aspects
Optimize the RNA guide design to the genotyping analysis (bioinformatics workshop)
Highlight crucial issue in your own scientific project.
Organisation
Conducted in English
Acces to program and registration 

T

he training will be held online, for 3 consecutive mornings, on the same dates, if sanitary conditions require it.
CNRS formation entreprises
PHENOMIN's contact: bedu@igbmc.fr and birlingm@igbmc.fr (scientific director of the course)
More information at https://cnrsformation.cnrs.fr/in-vivo-crispr-cas9-genome-editing?mc=CRISPR
Previous trainings
WEBINAR Series: Transgenic Mouse and Rat Model Creation
December 12 - January 5, 2022 - Online
Genotyping: a strategic design rather than a modus operandi (conducted in French)
April 4 - 5, 2022 - Strasbourg, France
To prevent contamination in cell culture (conducted in French)
March 8, 2022 - Strasbourg, France
WEBINAR Series: Mouse Study Reproducibility
December 12, 2021 - Online
4th edition of the "Translational Neuroscience Day" 2021
December 10, 2021 - Paris, France
Introduction to mouse embryology: theorical and practical aspects (conducted in French)
November 16 - 17, 2021 - Online
The Neurex NeuroForum 2021_Interactions with industry
October 14, 2021 - Online
3rd Imaging PATHBIO master class
September 27 - October 5, 2021 - Online
Mouse Genetics and Genomic Medicine Conference
September 21 - 23, 2021 - Online
L'infrastructure PHENOMIN célèbre ses 10 ans !
July 6, 2021 - Online