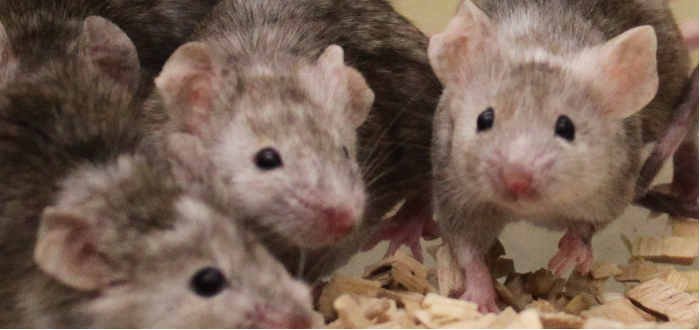 TRAINING COURSE
WEBINAR Series: Transgenic Mouse and Rat Model Creation
December 1 - January 1, 2020, on line
CRISPR-Cas9 is a rapid and cost effective technology to generate mouse and rat mutant models, however, its impact on the genome still requires careful consideration. For further insight we are pleased to present the following Charles River-hosted and Labroots-hosted webinars presented by G. Pavlovic and M-C Birling from PHENOMIN-ICS
PHENOMIN-ICS works with you from concept to model creation using homologus recombination, latest CRISPR/Cas9 and RNAi technology, and either other trangenic technics to deliver the most relevant model for your application. The effective research with rodent models depends on finding the best appropriated model for your project. How can we help you? Request a quote or email us.
More information at http://www.phenomin.fr/en-us/contact/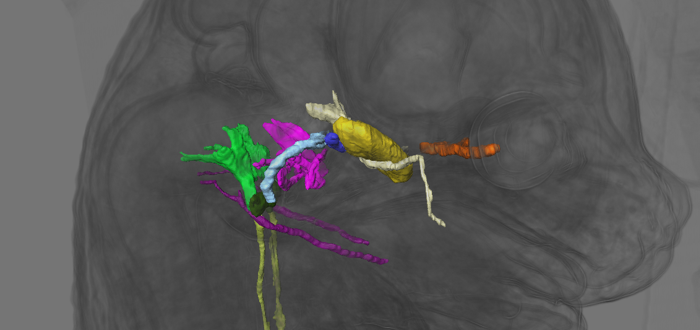 TRAINING COURSE
Mouse embryology: practical training course (conducted in French)
March 30 - April 1, 2021, Strasbourg, France
Objectives
Acquire primary expertise in mouse development
Be able to design primary phenotyping experiment on mouse embryos
Learn about all the primary phenotyping analysis on mouse embryos
Be able to dissect post-implanted embryos
Be able to determine the window of lethality in utero
Be able to evaluate embryos viability at neonatal stage
Increase awareness of relevant technics to image embryos
Organisation:
From 6 to 8 attendees

Dead line registration : 2021 February 18th

 

!

(6 weeks before starting animal breeding)
Acces to detailed program and registration
CNRS formation entreprises
PHENOMIN's contact: bedu@igbmc.fr and olivia@igbmc.fr (scientific director of the course)
More information at https://cnrsformation.cnrs.fr/embryologie-souris?axe=141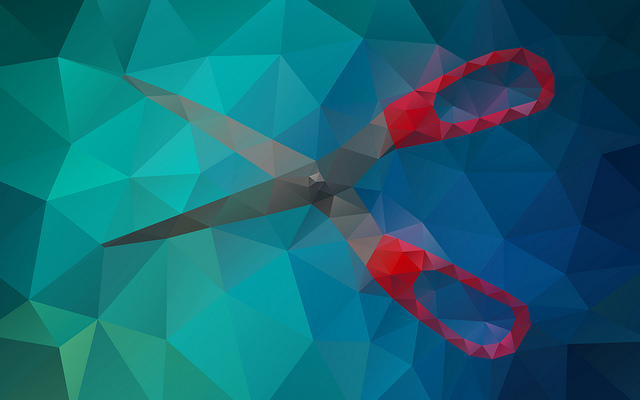 TRAINING COURSE
In vivo CRISPR-Cas9 genome editing
October 7 - 8, 2021, Strasbourg, France
This training aims to provide a general framework to get scientists started using CRISPR-Cas9 for in vivo gene editing in rodents.
Objectives
Learn more about gene editing and how it works
Hear about current advances on many technical aspects
Optimize the RNA guide design to the genotyping analysis (bioinformatics workshop)
Highlight crucial issue in your own scientific project.
Acces to program and registration 
CNRS formation entreprises
PHENOMIN's contact: bedu@igbmc.fr and birlingm@igbmc.fr (scientific director of the course)
More information at https://cnrsformation.cnrs.fr/in-vivo-crispr-cas9-genome-editing?mc=CRISPR
Previous trainings
Flow cytometry webinar
November 2 - January 1, 2020 - on line
2nd PATHBIO MOUSE IMAGING MASTER CLASS
September 21 - 29, 2020 - Online
Cell culture contamination (conducted in French)
June 9 - 20, 2020 - Strasbourg, France
Hacking Health Camp 2020
May 29 - 31, 2020 - Strasbourg, France
Digital PCR (ddPCR) training session
March 24 - 25, 2020 - Strasbourg, France
Advanced multiparemetric flow cytometry - Cytometry passport 2020
March 23 - 27, 2020 - Marseille, France
Cryopreservation as crucial tool for preserving your murine lines
November 27 - 29, 2019 - Orléans, France
Small animal imaging: evolution, potential, limits
November 18 - 22, 2019 - Orléans, France
IMAGIN(E)G MOUSE MASTER CLASS in 3'R
November 4 - 8, 2019 - Strasbourg, France
Management of confined environments with biosafety level 3
October 16 - 17, 2019 - Meudon, France