TRAINING COURSE
Mouse embryology: practical training course
March 13 - 15, 2019, Strasbourg, France
Objectives
Acquire primary expertise in mouse development
Be able to design primary phenotyping experiment on mouse embryos
Learn about all the primary phenotyping analysis on mouse embryos
Be able to dissect post-implanted embryos
Be able to determine the window of lethality in utero
Be able to evaluate embryos viability at neonatal stage
Increase awareness of relevant technics to image embryos
Acces to detailed program and registration
CNRS formation entreprises
PHENOMIN's contact: bedu@igbmc.fr and olivia@igbmc.fr (scientific director of the course)
More information at https://cnrsformation.cnrs.fr/stage-19219-Mouse-embryology-practical-training-course.html?axe=109
Click here to download the attachment.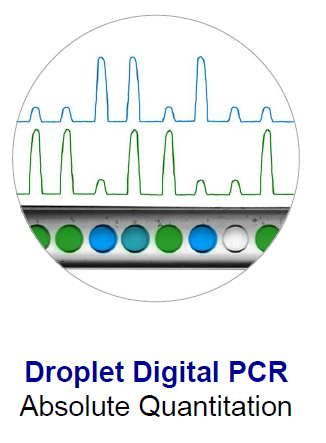 TRAINING COURSE
Digital PCR (ddPCR)
March 26 - 27, 2019, Strasbourg, France
Objectives
To prepare and design your experiments using ddPCR
To understand the advantages and limitations of ddPCR
To use ddPCR technology to detect CNVs (copy number variation)
Audience
Researchers and experienced technicians
Limited number of attendees: 4 to 12
The course is conducted in french- Collaboration between PHENOMIN-ICS and Bio-Rad Europe
PHENOMIN's contact:  bedu@igbmc.fr
Click here to download the attachment.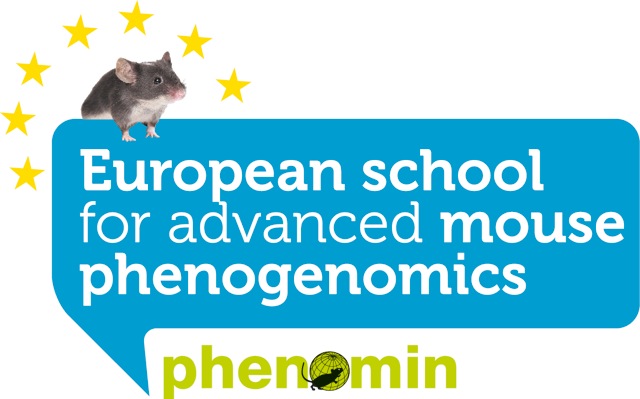 TRAINING COURSE
3rd European Advanced School for Mouse Phenogenomics
May 20 - 24, 2019, Goersdorf, Alsace, France
Would you like to learn how to choose, create and analyse your best mouse model?
Do you have a sufficient background in mouse functional genomics to lead as best your research?
PHENOMIN, in collaboration with Infrafrontier, supports researchers who use mouse models by giving us the opportunity to take part to the biennial Edition of the Advanced School in Mouse Phenogenomics.
Come to the heart of Europe to be involved - together with other students and researchers from all over the world - in opened discussion, in constructive analysis of your own research and in building conceptual scientific advances.
The school covers the different fields of mouse phenogenomics, ranging through 5 topics from state-of-the-art mouse genetics, mutagenesis, mouse colony management, phenotyping human diseases and data management (statistical approaches).
This unique international event will provide the attendees with a wealth of information on good practices in the use of mouse model (experimental design, ethics, regulations, analysis, data and resources ...) to support attendees in their research.
More information at https://advanced-school.phenomin.eu/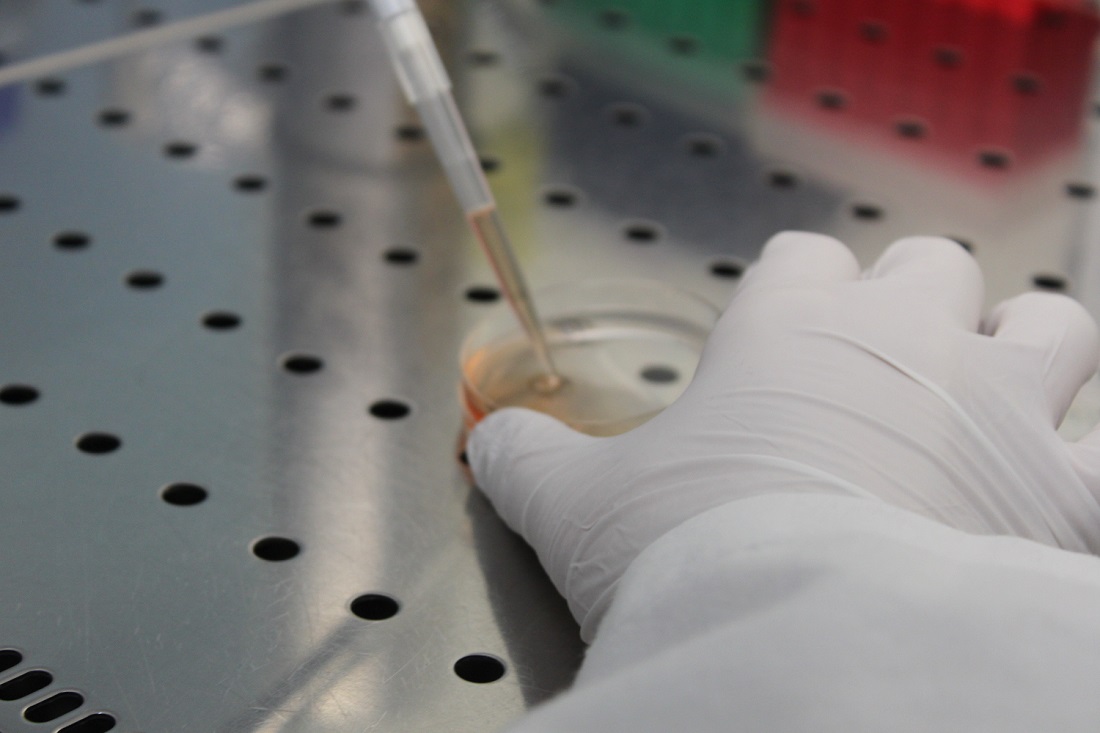 TRAINING COURSE
Cell culture contamination
June 18, 2019, Strasbourg, France
Objectives:
Become aware of the importance of traceability and quality control in cell culture
Understanding the issue of cell culture contamination
Become aware of the diversity of mycoplasma detection methods and be able to choose the techniques adapted to each case
Know how to prevent contamination and what attitudes to adopt in the event of proven contamination
The course is conducted in French- Acces to program and registration 
CNRS formation entreprises
PHENOMIN's contact: bedu@igbmc.fr and wattenho@igbmc.fr (scientific director of the course)
More information at https://cnrsformation.cnrs.fr/stage-19212-Les-contaminations-dans-les-cultures-cellulaires.html?mc=contamination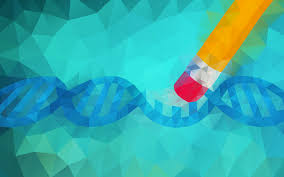 TRAINING COURSE
In vivo CRISPR-Cas9 genome editing
October 9 - 10, 2019, Strasbourg, France
This training aims to provide a general framework to get scientists started using CRISPR-Cas9 for in vivo gene editing in rodents.
Objectives
Learn more about gene editing and how it works
Hear about current advances on many technical aspects
Optimize the RNA guide design to the genotyping analysis (bioinformatics workshop)
Highlight crucial issue in your own scientific project.
Acces to program and registration 
CNRS formation entreprises
PHENOMIN's contact: bedu@igbmc.fr and birlingm@igbmc.fr (scientific director of the course)
More information at https://cnrsformation.cnrs.fr/stage-19175-In-vivo-CRISPR-Cas9-genome-editing.html?axe=108
Previous trainings
Passeport Cytometry
November 27 - 30, 2018 - Marseille, France
In vivo CRISPR-Cas9 genome editing
November 22 - 23, 2018 - Strasbourg, France
Cryopreservation as crucial tool for preserving your murine lines
November 14 - 16, 2018 - Orléans, France
Small animal imaging: evolution, potential, limits
November 12 - 16, 2018 - Orleans, France
The isolator: a precious tool to work in controlled microflora environment
November 5, 2018 - Orléans, France
WEBINAR - CRISPR/Cas9 Genome Editing: Model Creation, Gene Therapy, and Beyond
October 29, 2018 - on line
Cell culture contaminations
October 18, 2018 - Strasbourg, France
CELPHEDIA Seminary 2018
October 17 - 19, 2018 - Strasbourg, France
Regulatory training course
September 24 - 30, 2018 - Strasbourg, France
The implementation of the 2015 version of the ISO 9001 standard in your laboratory
September 24 - 25, 2018 - Orleans, France