Latest News

Feb. 8, 2023
OPEN CALL
Appel à projets INSB | Accès aux Infrastructures Nationales de recherche
We are glad to announce the launch of a new call INSB CNRS National Infrastructure Access
PHENOMIN - CELPHEDIA is one of the National Infrastructures eligible to this call for proposals offering state-of-the-art technologies, methods and expertise.
 
Access to Research Infrastructures is open to the entire French and international scientific community, with contribution to the running costs of equipment being charged to the users on quote, after project feasibility confirmation by the infrastructure. The purpose of this program is to facilitate and finance access to these infrastructures.
Target audience are INSB teams new to a technology or method offered by these infrastructures, seeking to validate the contribution that the infrastructures could make to their research topic by removing barriers that impair the completion or finalization of an ongoing project of the team.
A new project is not eligible to this call. 
Access to technologies and related expertise, upon quote from the infrastructures and confirmation of feasibility in 2023 can be supported by this call.
In addition to the costs of access to infrastructure, upon a quote emitted by the infrastructure at the second stage of the call, travel/mission costs, as well as consumables that are not covered by the costs of access to infrastructure, may be covered.
The funding for each project will be in the range of 10 to 30 K€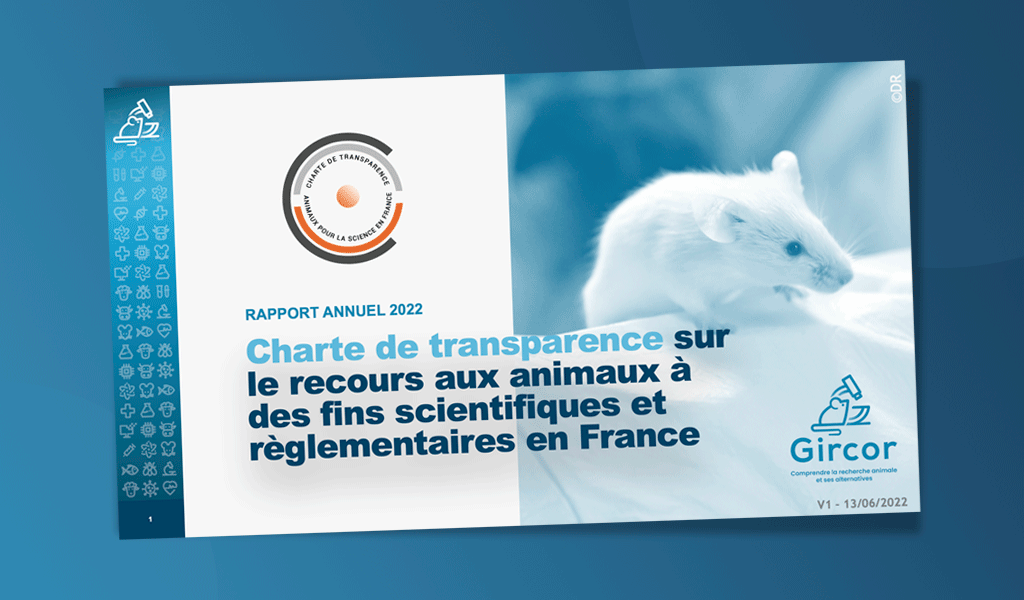 July 27, 2022
NEWS
One year Transparency Charter in Animal Research in France : first review
The use of animals in research is a complex and controversial subject. The scientific community is now aware that the general public needs to be informed about how animals are used in order to put an end to many preconceived ideas. In this context, the first Transparency Charter on the use of animals in research has been launched in February 2021. Its goal: communicating about animal research with the public.
A report after one year of transparency and openness
Even if the pandemic situation has been an obstacle to carry out some communication actions, the 38 signatories of the Charter have assessed this first year of transparency. Among their conclusions, it is clear that this Charter has made it possible to enable the general public to understand the value of animal use and to improve the image of research.
More information :

Feb. 9, 2022
CLOSED CALL
Call for Projects INSB - CNRS - access to the national infrastructures in health and biology
This call aims to encourage new teams to use the services offered by Research Infrastructures to help their research project
PHENOMIN is one of the Infrastructure eligible to this call to support scientists to create and phenotype models.
Project eligibility and selection criteria:
The scientific leader of the project should preferably be in a unit mainly attached to the INSB.
Access to the infrastructure must be fully implemented before 31/12/2022 (deadline for the use of funds)
The scientific project must be a project in the process of being finalized.
Access to infrastructure must unlock or accelerate the project. The start of a scientific project is not eligible for this call.
Application Deadline March 4th 2022
For more information about this call visit the INSB website
Contact us for your project contact@phenomin.fr

Jan. 3, 2022
CLOSED CALL
Call for proposal for model generation !
We are glad to announce the 16th PHENOMIN call for proposals for innovative mouse and rat model generation to create new models:
To study the coding and non-coding genome
To produce human disease-associated coding variants associated with a rare disease 
To help to answer your scientific question
To provide tools for the scientific community
To produce valuable rodent lines in respect of the 3Rs
This Call is now closed Results will be announced shortly

Dec. 16, 2021
NEWSLETTER
PHENOMIN Newsletter Dec. 2021
We invite you to browse through our latest newsletter, whose main topics are
LATEST NEWS from PHENOMIN 2021
OUR FUNCTIONAL ANLAYSIS IN THE SPOTLIGHT
OUR last RESEARCH SPOTLIGHT
OUR RESOURCES and NETWORKS
OUR TRAININGS

Dec. 14, 2021
NEW
A new website for the TAAM PHENOMIN center
The Center for Typing and Archiving of Animal Models (TAAM) is one of the PHENOMIN partners belonging to the CNRS. The TAAM offers a range of high-level technical services based on expertise in multimodal in vivo imaging, custom colony management, management of axenic and gnotoxenic colonies, cryopreservation and assisted reproduction, microbiological and genetic analysis, and distribution of rodent models in France and abroad. The multimodal in vivo imaging covers innovative 2D and 3D imaging, including non-invasive exploration techniques for characterization of murine models. As a result of its close co-operation with high-tech industries, the TAAM implements the most recent technologies: 2D imaging such as X-ray Radiography, Scintigraphy or Optical imaging but also 3D imaging such as CT Scanner, 3D scintigraphy, Optical Imaging or Positron Emission Tomography.
Please have a look to its French description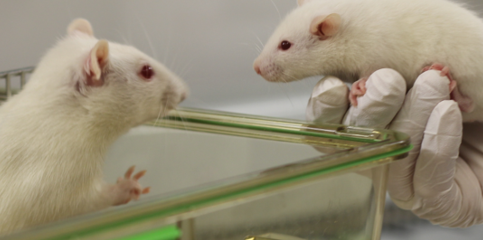 Dec. 7, 2021
ANNOUNCE
Creation of the FC3R center (France Centre 3R): a key guide to support the application of 3R principles in animal research
Recently, in November 2021, following a request from the French government, the FC3R center was officially created. Founded by major French public research nodes, the FC3R will promote synergy and collaboration between existing entities in the field of the use of animals for scientific purposes in order to fulfil its mission. The main missions deal with training, scientific project's design, founding of scientific projects which apply and promotes the 3Rs and communication.
"PHENOMIN welcomes the creation of the French center "FC3R". This consists in a new step in the French landscape to support the application of the 3 Rs principles in animal research, since the center will be the French reference to answer all the questions related to the 3Rs (Replace, Reduce and Refine) and will allow to promote this crucial ethical concept in order to protect animals used for scientific purposes in any case it would be necessary. Yann Hérault, B Malissen, C Frémond"
More information :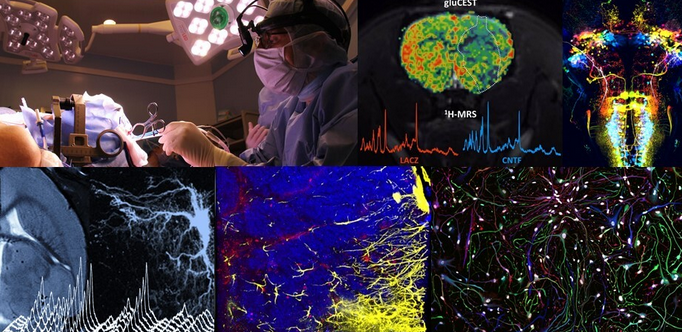 Oct. 28, 2021
OPPORTUNITIES
2 last day to free registration !
Animal models in Neuroscience Translational Research
This new free edition on December 10, 2021 aims at gathering experts in neurodegenerative diseases with a focus on animal models in Neuroscience Translational Research. Besides, you will be able to interact with all key actors in the field: researchers, clinicians, TTO, biotech, and pharmaceutical companies. This event will also highlight young researcher skills.

Online registration is free and mandatory before November 30th.
This year, in-person sessions in Paris will be combined with online sessions meaning you can also join "Translational Neuroscience Day" from your office as well.
The event is supported by EATRIS (The European Infrastructure for Translational Medicine), and especially NeurATRIS ( Innovations for transnational neurosciences) And CELPHEDIA (The French infrastructure in Creation, Breeding, Phenotyping, Distribution and Archiving of model organisms)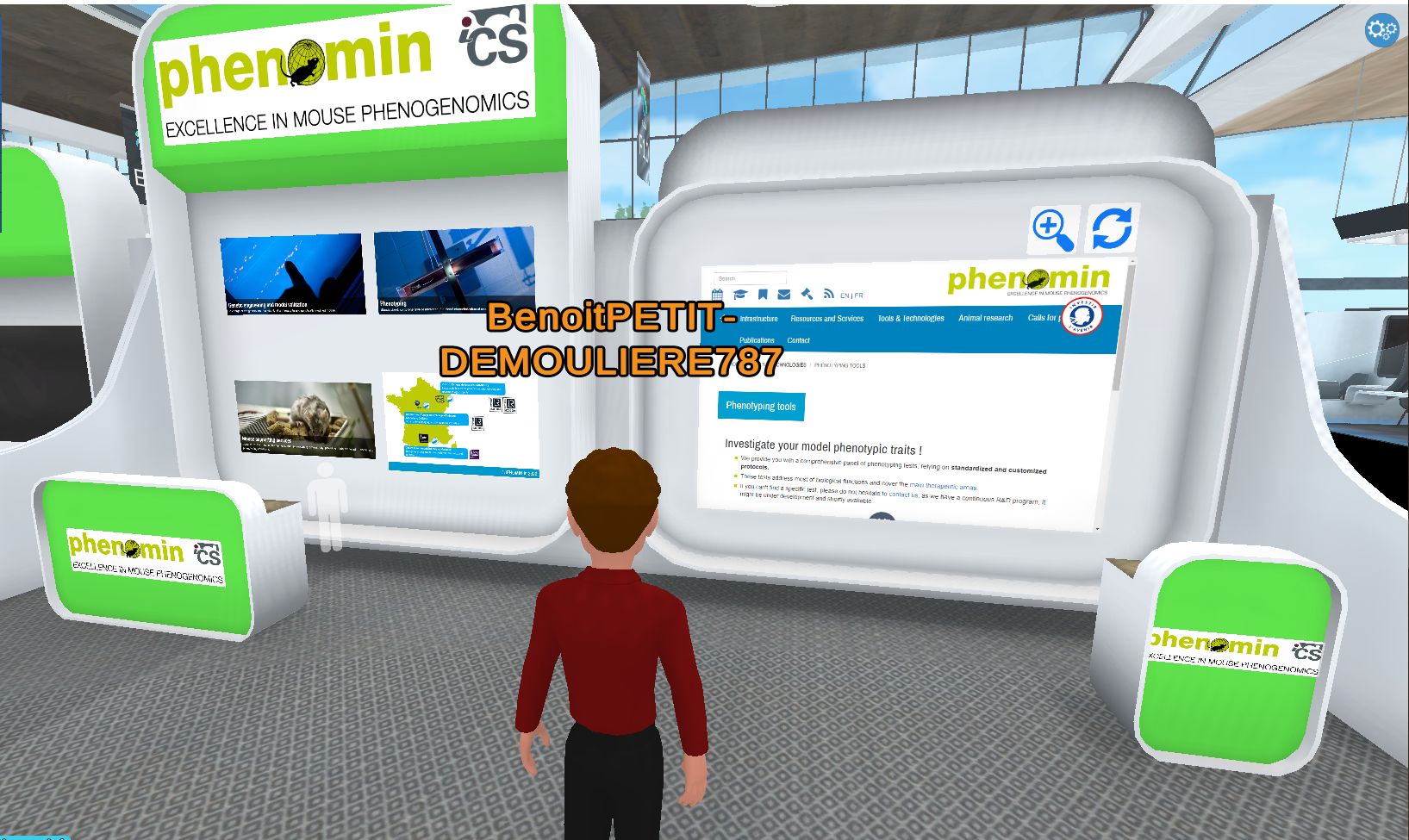 Oct. 12, 2021
MEET AND JOIN US !
Join PHENOMIN-ICS to the Neurex NeuroForum
This 100 % online event gives the opportunity for each ab/team - on one place, on one day - to present its research and meet numerous companies based around the world in order to discover new materials, equipment, research processes etc. and to develop collaborations.
Join B. Petit Demoulière, from PHENOMIN-ICS, into our virtual Booth # F33 (Academic laboratories & Platforms series) - and live special interaction experience to understand more how we support Neurosciences research !
The forum will be held fully online on Virbela, a platform recreating a congress hall where each participant is present in the form of an avatar. Companies and Neurex labs have the possibility to display pictures and slides on booths dedicated to their organisation. The platform offers an ideal communication support and real-life type of interactions between participants: free moving around, discussion in private mode...
Program
09.00 – 11.00 am (Paris) NeuroForum - Exhibition hall
11.00 – 12.45 am (Paris) Conference « Patent & Intelectual property »
12.45 – 02.00 pm  (Paris) NeuroForum - Exhibition hall
We hope to meet you there !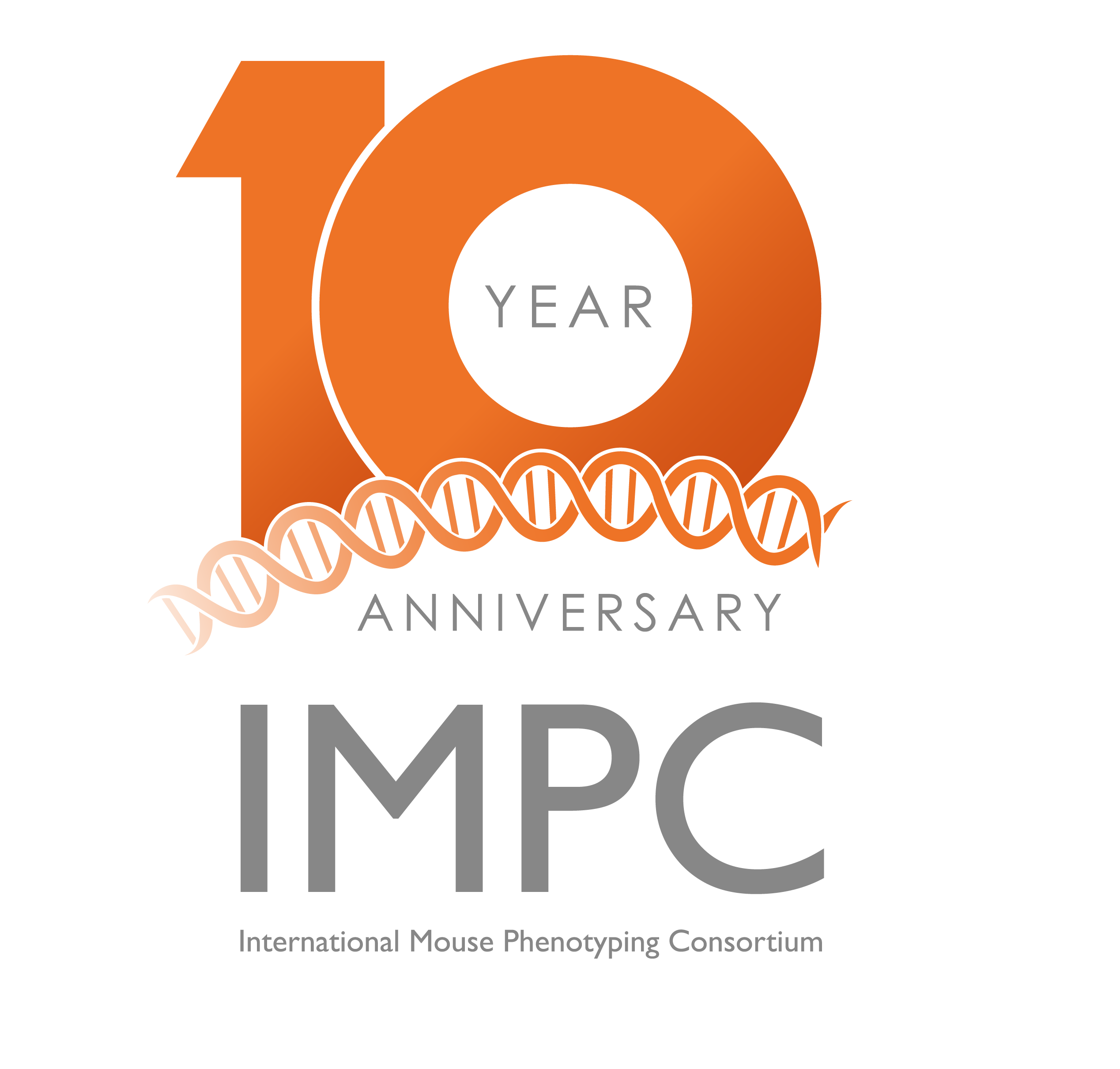 Aug. 19, 2021
INVITATION
Conference and abstract submission invitations
The 'Mouse Genetics and Genomic Medicine' is a virtual conference organised by the International Mouse Phenotyping Consortium – IMPC (https://www.mousephenotype.org) to celebrate the occasion of the 10th anniversary of the establishment of the IMPC.
PHENOMIN is part and invite you to join us !
The conference is hosted virtually on 23-24 September 2021
Registration is FREE for all participants.Registration online; Registrants will be receiving the CONFERENCE WEBCAST LINK 3 days before the beginning of the Virtual Conference along with the unique passcode to log on to the Digital conference webcast platform.
ABSTRACT SUBMISSION INVITATION :The Organizing Committee invites the submission of abstracts for poster presentation at the International Conference "Mouse Genetics and Genomic Medicine" on 23 and 24 September 2021. Corresponding authors must fill out the contact form and follow the guidelines. Abstracts not following these Guidelines will not be considered as valid.Submission deadline of Abstracts is Friday, 10 September 2021.
Scientific program :Distinguished scientists from all over the world will participate as guest speakers according to the Scientific Program

For more information, please visit the IMPC Virtual Conference Website
---
Upcoming events
No events planned.