Latest News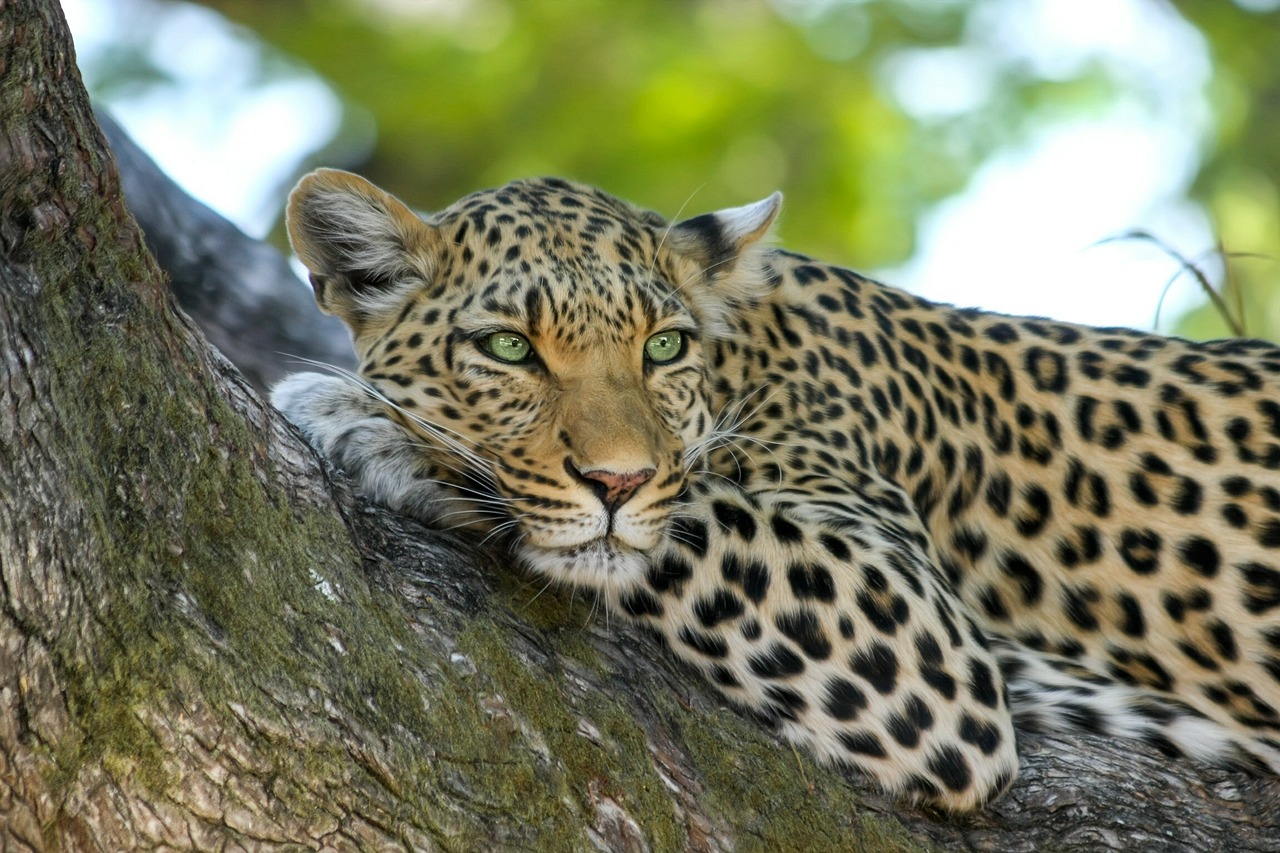 June 12, 2018
CONSERVATION GENETICS
Mouse laboratory data aids preservation of of threatened species.
Understanding consequences of gene variants in other species may be of importance for human health and disease; this is the goal of  IMPC by producing and phenotyping knockout mouse lines for 20 000 genes.
In a new study in the journal Conservation Genetics researchers form PHENOMIN & IMPC have found another intriguing use of mouse data. 
"...To date, the IMPC has generated and characterised 5186 mutant lines. One-third of the lines have been found to be non-viable and over 300 new mouse models of human disease have been identified thus far. While current bioinformatics efforts are focused on translating results to better understand human disease processes, IMPC data also aids understanding genetic function and processes in other species. "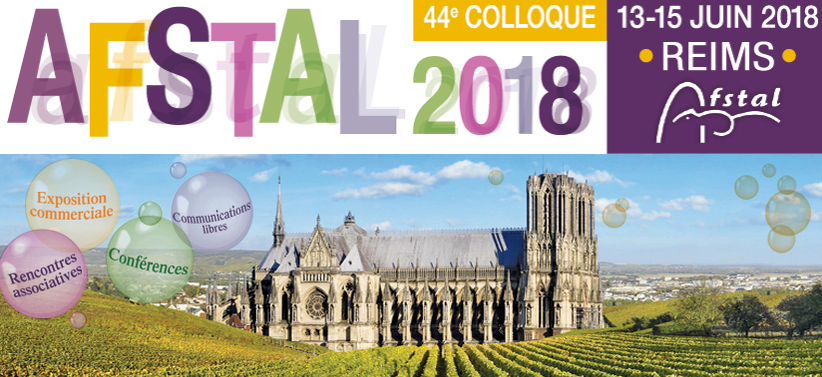 June 4, 2018
MEET US
Venez nous rencontrez à l'AFSTAL 2018!
Cette année, pour la 44 ieme édition qui se tient du 13 au 15 juin 2018, l'association a décidé de traiter le thème des "limites de l'expérimentation animale au sens large".
Rencontrez nous !
PHENOMIN présentera, sous forme de communication orale,
Les aspects impactant de la mutagenèse sur l'élevage des lignées (criblage, obtention et entretien des lignées génétiquement modifiées),
L'impact de l'Imagerie préclinique en onco expérimentale (rôle dans l'avancée des connaissances et, apport dans la stratégie des 3R) en association avec des posters traitant de la mise au point et étude de modèles de cancers mamaires et digestifs. 
PHENOMIN-TAAM s'expose à l'AFSTAL ! Venez nous rencontrer au stand n° 70 et discuter vos projets avec nous, nous pourrions avoir des solutions pour vous ! 
Venez nombreux !
https://www.colloque-afstal.com/2018/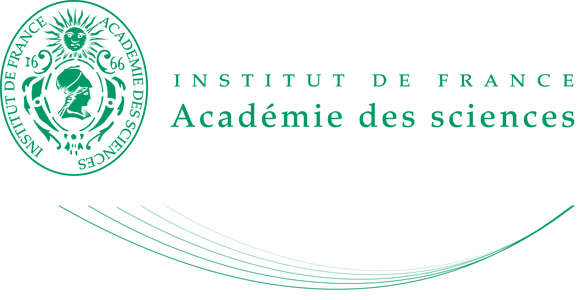 May 22, 2018
INFO
French Academy of Sciences - "The therapeuthic research and the animal models"
A common session of the French Academy of Sciences and National Academy of Pharmacy took place on April 10th 2018 in the presence of Frédérique Vidal, French Ministry for Higher Education, Research and Innovation and the Innovation.The videos of the session dedicated to " the therapeuthic research and the animal models " are on-line and downloadable in French
****************************************************************************
Le 10 avril dernier s'est déroulée une séance commune de l' Académie des sciences - Académie nationale de Pharmacie, en présence de Frédérique Vidal, ministre de l'Enseignement supérieur, de la Recherche et de l'Innovation. Les vidéos de la séance du 10 avril de l'Académie des sciences et de l'Académie nationale de Pharmacie consacrée à la « Recherche thérapeutique et modèles animaux » sont en ligne et téléchargeables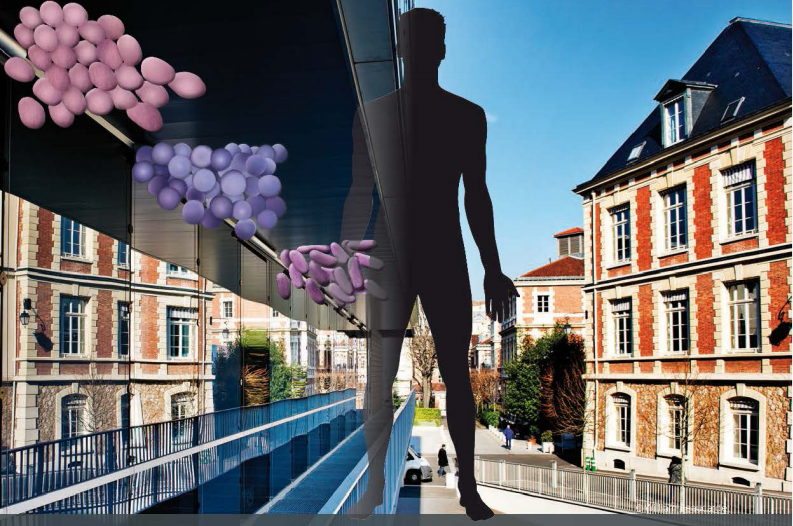 May 17, 2018
INVITATION
The microbiome – 2 INFRAFRONTIER meetings in 2018
The human microbiome and its immense impact on the health conditions of the human body has become a vital topic in international biomedical research – as shown lately in a interesting article in the British daily The Guardian https://bit.ly/2GcsP6q.
In 2018, two big European meetings co-organized by INFRAFRONTIER will cover the role of animal research for studying the microbiome:
The CTLS2018 conference (July 1 to 4, 2018 in Ghent, Belgium) will be opened by the satellite session "Modeling the microbiota-host superorganism: animal models and core facilities". Chaired by Institut Pasteur expert Marion Berard, the satellite session will give an overview of the state-of-the-art tools to research the microbiota like animal models, gnotobiology, metagenomics et al. Details can be found on https://vibconferences.be/event/ctls2018vib.
Modeling the Mammalian Microbiota Host Superorganism - Current Tools and Challenges  is the title of a two-day workshop in October. The event which will offer sessions with a range of high-level international experts will take place at the Institut Pasteur in Paris at October 15 to 16, 2018. More on http://www.mam-2018.org/Program.
---
Upcoming events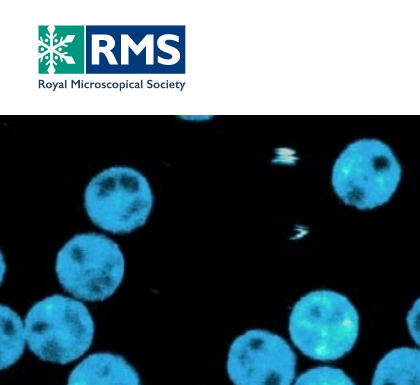 MEETING
Flow Cytometry UK 2018
July 18 - 20, 2018, Edimbourg, UK
This event will consist both Plenary and parallel sessions from invited speakers and selected talks, alongside several Commercial workshops, a large exhibition and the opportunity to network with flow and image cytometrists from all over Europe and beyond. The conference will highlight advances in flow and image instrumentation, high content screening, cancer and stem cell biology, applications of clinical cytometry and the development of novel probes and approaches in many areas of biomedical research.
H. Luche, From PHENOMIN-CIPHE, will attend and present recent data, "High Dimensional Analysis" and "Speed up your setup: The CytoFLEX platform fast track of 20-color application design"
More information at https://www.rms.org.uk/discover-engage/event-calendar/flowcytometryuk-fcuk-2018.html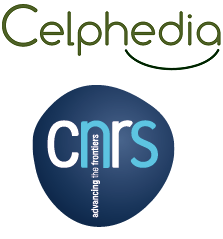 TRAINING COURSE
Regulatory training course
September 24 - October 2, 2018, Strasbourg, France
Regulatory training course in laboratory animals research –rodent specificity
CNRS and CELPHEDIA provide 57 hours training sessions (over 7 days), designed for Anglophone students and researchers having a direct scientific responsibility for experimentation on animals. The teaching will focus on regulatory and legislative initiatives in animal experimentation in accordance with European and national regulation. It will also provide basic knowledge on the handling and use of laboratory rodents (animal welfare, ethics, cognition and behaviour, pain and stress, anaesthesia, analgesia, euthanasia, pathologies, zootechnics, anatomy, physiology, genetic engineering, phenotyping, imaging, alternative methods, biostatistics), as well as the selection criterion of an animal model.
If you need further information, please see online description contact: schmittp@igbmc.fr
For registration: formation-experimentation@ipbs.fr
More information at http://www.celphedia.eu/fr/news#Regulatory_training_2017

TRAINING COURSE
The implementation of the 2015 version of the ISO 9001 standard in your laboratory
September 24 - 25, 2018, Orleans, France
Objectives
Know the 2015 version of the ISO 9001 standard and the requirements related to this standard
Be able to implement and maintain a quality management system in a research laboratory
The course is conducted in French- Acces to detailed program and registration procedure
CNRS formation entreprises
PHENOMIN's contact: ziadi@cnrs-orleans.fr
More information at http://cnrsformation.cnrs.fr/stage-18227-Norme-ISO-9001-version-2015--mise-en-place-dans-un-laboratoire-de-recherche.html?mc=norme-ISO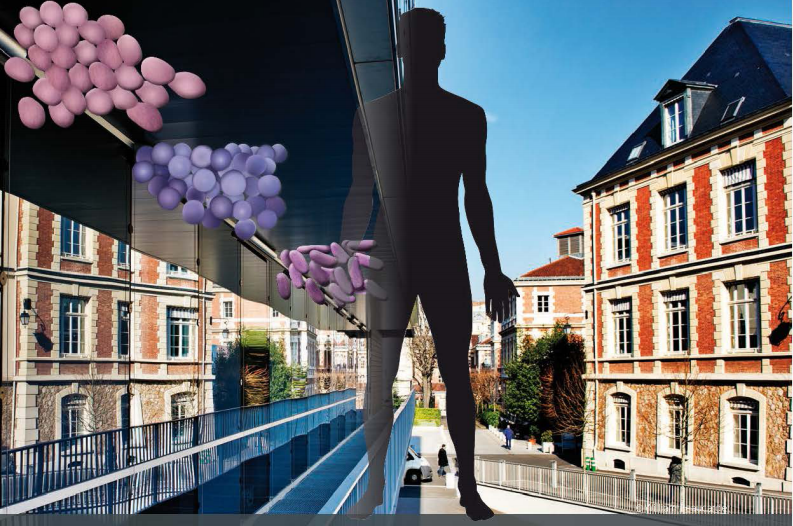 MEETING
Modeling the Mammalian Microbiota Host Superorganism, Current Tools and Challenges
October 15 - 16, 2018, Paris, France
It is now well recognized that the microbiota plays an important role in the development, immunity and physiology of its mammalian host. Considerable progress has been made in identifying microbes and microbial metabolites that modulate host functions, maintain health or drive pathology. This knowledge has been derived from the characterization of microbiota during development and adult life, during health and disease, using animal and mechanical models to decipher the complex interactions between microbes and host, and to infer causal relationships.
The aim of this meeting is to bring together the specialists of the field to discuss novel insights into the microbiota-host mutualism and parasitism, and focus on the new models and approaches to explore this relationship.
G.Pavlovic, from PHENOMIN-ICS will present data regarding microbiota evaluation in mouse models. 
In the near future, these advances will lead to the development of preventive and therapeutic strategies based on microbiota manipulation or the use of microbial metabolites, and allow the microbiota to become a key diagnostic component in precision medicine.
Gerard Eberl, Institut Pasteur
Javier Pizarro-Cerda, Institut Pasteur
Marion Berard, Institut Pasteur
INFRAFRONTIER
More information at http://www.mam-2018.org/home