Latest News

Jan. 7, 2019
CALL
INFRAFRONTIER2020 mouse axenic service call
In a Trans-national Access Call, Infrafrontier offers a service to derive germ-free mice for European researchers who study the role of the microbiome in metabolism, physiology, and immune function.
The `axenic´ service is free of charge. Access to the axenic service will be granted on the basis of scientific excellence and supports pilot projects for the derivation of-germ-free mice. Further breeding and characterisation of axenic mice or the development of gnotobiotic models can be offered on a fee-for-service or on a collaborative basis.
in collaboration with PHENOMIN-TAAM.
Deadline for submission of proposals: 31 January 2019
All details on website.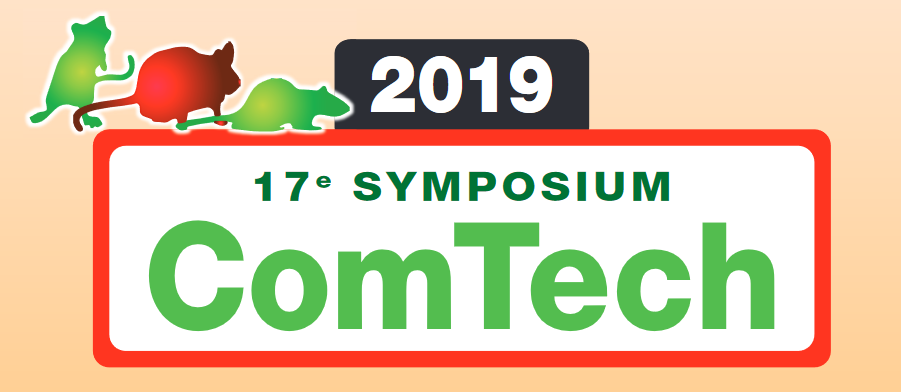 Dec. 17, 2018
MEET US
Meet us at Comtech 2019 !
Join us at the one day meeting dedicated to the effectiveness of in vivo substance administrations in animal models!
PHENOMIN-TAAM will be present at this French annual symposium organized by the AFSTAL association, to present our activities, especially the imaging capabilities in the small animal models!
A. Lepape, PHENOMIN-TAAM, will orally present "Plan de circulation - La diffusion des substances dans l'organisme" and A. Diet invites you to visit the PHENOMIN's booth to discuss your projects and needs.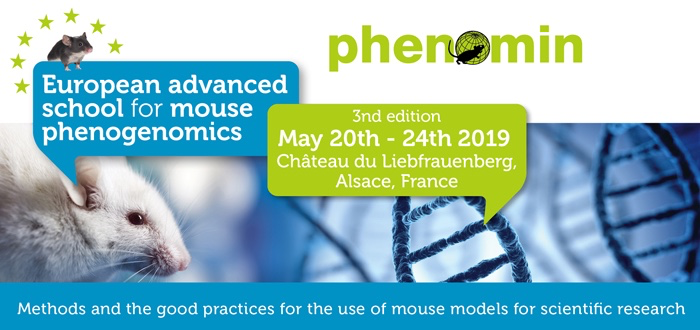 Oct. 25, 2018
SUMMER SCHOOL
3rd edition of the PHENOMIN's school: registration open !
Would you like to learn more about mouse functional genomics to improve your research?
Discuss your work in progress and receive advice on experimental design issues
Benefit from state-of-the-art expertise and innovative methods
Gain crucial skills required to choose, create and analyse the suitable mouse model for your research
Learn how to use the available resources from the international projects
Gain personnal connections with experts and peers throughout Euro
PHENOMIN's school provides the unique opportunity for you to discuss their research in detail with experts as well as peers.
Connection between doctoral education and international research projects
Theory and workshops
Networking and socialising
Do you expected concrete changes in the management of your experimental projects, in your animal facility, in the analysis and interpretation of the model data you use ?
This event is for you: https://advanced-school.phenomin.eu/
Have a look to the schedule program of the PHENOMIN school conisting of workshops on case study in order to support you in your model choice, phenotyping, taking into account the animal welfare. The program also addresses the item of continuing professional education consistent with the new European directive requirement for lab animal protection in experiments.
We will be delighted to welcome you !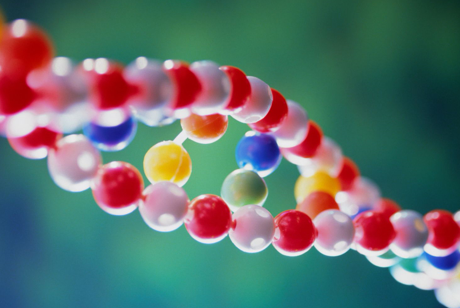 Oct. 1, 2018
WEBINAR
CRISPR/Cas9 Genome Editing: Model Creation, Gene Therapy, and Beyond
Guillaume Pavlovic, PHENOMIN-ICS, will present a Webinar in collaboration with our partner Charles River 
The topic: While the power CRISPR/Cas9* has to achieve targeted mutations in nearly any species is clear, what conclusions can we truly draw about its use in genome editing? Attend our webinar, where we'll answer this question and more with topics including:
Is genome editing safe and efficient for human therapy?
Will CRISPR help us rid the world of mosquitos, or find the cure for AIDS?
How to best expand research applications using deadCas9 protein?
*CRISPR/Cas9 used under license to granted and pending US and international patents from ERS Genomics Limited.
Have a scheduling conflict? Sign up even if you can't make it; we'll share the recording after.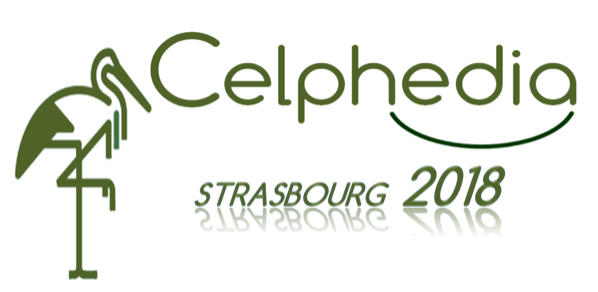 Sept. 25, 2018
INVITATION
Openness & transparency in Animal Research
Invitation to a round table !
CELPHEDIA, French infrastructure, invites to a round table about transparency and openness in animal research. It's an opportunity to share the speakers' experience in the launching of the transparency agreement in Spain, United Kingdom and France.
---
Upcoming events

SYMPOSIUM
ComTech 2019: 17ieme Symposium de l'Association française AFSTAL
January 31, 2019, Lyon, France
"Info Trafficking in substances administered in vivo"
The symposium focuses on the administration of substances: the way of administration to an animal, their introduction, their diffusion, their degradation and their elimination. It will be discussed the technical means and tools to follow as best as possible the route of the substances. Comtech 2019 wishes to provide all the information needed to ensure the more efficient administrations in order to obtain relevant results; The organizer hope that this topic will answer the professional expectations of the participants.
The symposium is conducted in French.
PHENOMIN-TAAM will be present at this annual event to present our activities! A. Lepape will speak orally in the morning to present "Plan de circulation - La diffusion des substances dans l'organisme" and A. Diet invites you to visit the PHENOMIN's booth to discuss ans share with you regarding your projects and needs. We might help you !
More information at https://www.alphavisa.com/comtech/2019/index.php
TRAINING COURSE
Mouse embryology: practical training course
March 13 - 15, 2019, Strasbourg, France
Objectives
Acquire primary expertise in mouse development
Be able to design primary phenotyping experiment on mouse embryos
Learn about all the primary phenotyping analysis on mouse embryos
Be able to dissect post-implanted embryos
Be able to determine the window of lethality in utero
Be able to evaluate embryos viability at neonatal stage
Increase awareness of relevant technics to image embryos
Acces to detailed program and registration
CNRS formation entreprises
PHENOMIN's contact: bedu@igbmc.fr and olivia@igbmc.fr (scientific director of the course)
More information at https://cnrsformation.cnrs.fr/stage-19219-Mouse-embryology-practical-training-course.html?axe=109
Click here to download the attachment.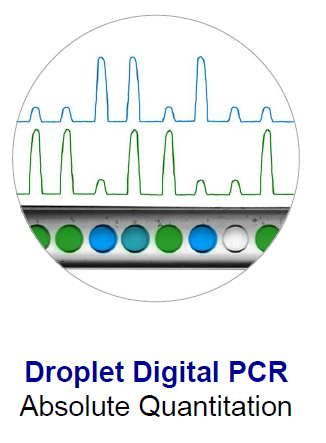 TRAINING COURSE
Digital PCR (ddPCR)
March 26 - 27, 2019, Strasbourg, France
Objectives
To prepare and design your experiments using ddPCR
To understand the advantages and limitations of ddPCR
To use ddPCR technology to detect CNVs (copy number variation)
Audience
Researchers and experienced technicians
Limited number of attendees: 6
The course is conducted in french- Collaboration between PHENOMIN-ICS and Bio-Rad Europe
PHENOMIN's contact:  bedu@igbmc.fr
Click here to download the attachment.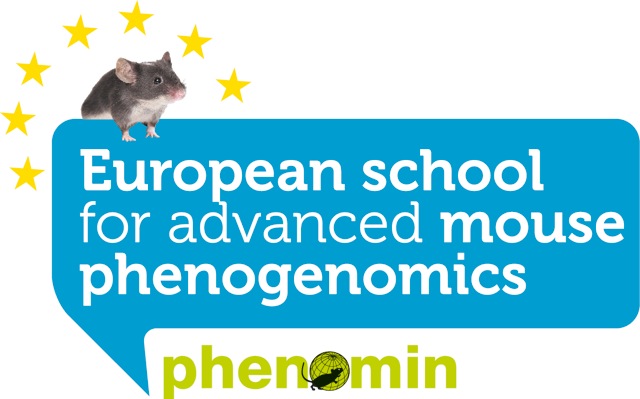 TRAINING COURSE
3rd European Advanced School for Mouse Phenogenomics
May 20 - 24, 2019, Goersdorf, Alsace, France
Would you like to learn how to choose, create and analyse your best mouse model?
Do you have a sufficient background in mouse functional genomics to lead as best your research?
PHENOMIN, in collaboration with Infrafrontier, supports researchers who use mouse models by giving us the opportunity to take part to the biennial Edition of the Advanced School in Mouse Phenogenomics.
Come to the heart of Europe to be involved - together with other students and researchers from all over the world - in opened discussion, in constructive analysis of your own research and in building conceptual scientific advances.
The school covers the different fields of mouse phenogenomics, ranging through 5 topics from state-of-the-art mouse genetics, mutagenesis, mouse colony management, phenotyping human diseases and data management (statistical approaches).
This unique international event will provide the attendees with a wealth of information on good practices in the use of mouse model (experimental design, ethics, regulations, analysis, data and resources ...) to support attendees in their research.
More information at https://advanced-school.phenomin.eu/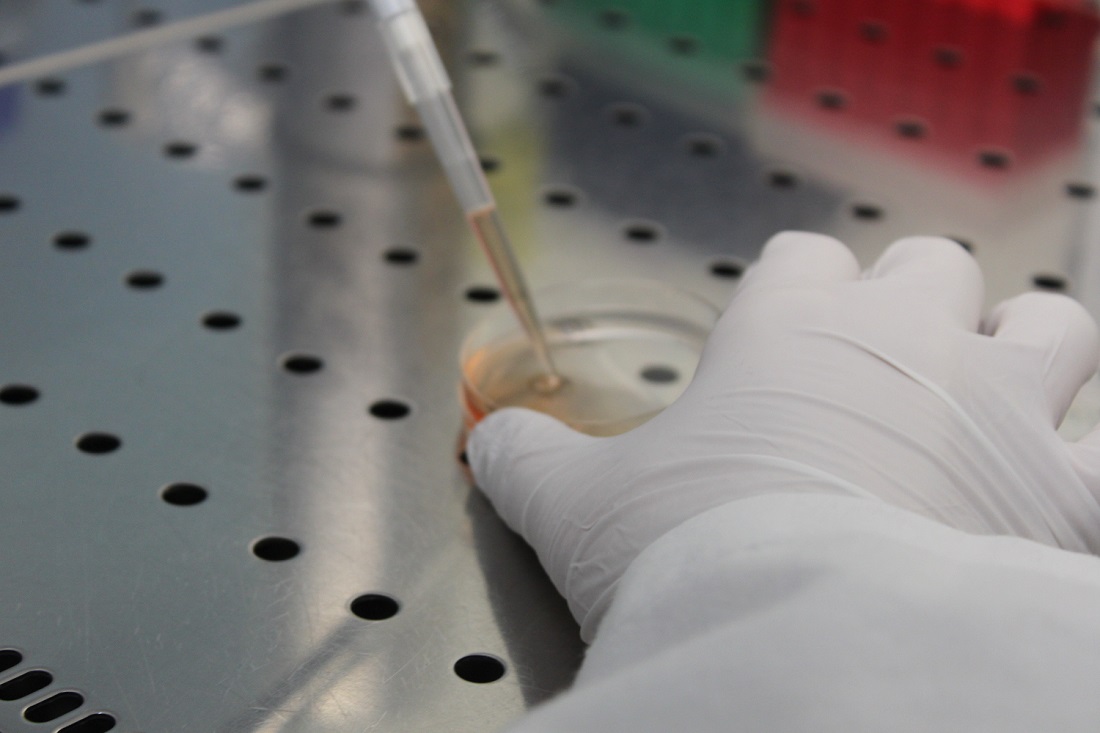 TRAINING COURSE
Cell culture contamination
June 18, 2019, Strasbourg, France
Objectives:
Become aware of the importance of traceability and quality control in cell culture
Understanding the issue of cell culture contamination
Become aware of the diversity of mycoplasma detection methods and be able to choose the techniques adapted to each case
Know how to prevent contamination and what attitudes to adopt in the event of proven contamination
The course is conducted in French- Acces to program and registration 
CNRS formation entreprises
PHENOMIN's contact: bedu@igbmc.fr and wattenho@igbmc.fr (scientific director of the course)
More information at https://cnrsformation.cnrs.fr/stage-19212-Les-contaminations-dans-les-cultures-cellulaires.html?mc=contamination