Latest News & Events
PARTNERSHIP AXENIS / PHENOMIN-CIPHE partnership: integrated know-how | Dec. 12, 2017
NEWS Blastocyst genotyping- A new approach to limit the number of animals used in research. | Dec. 6, 2017
---
SYMPOSIUM ComTech 2018 - Lyon, France | January 25, 2018
CONGRESS Toulouse Onco Week 2018 - Toulouse, France | February 3 - 7, 2018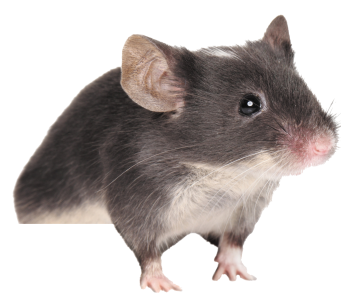 What PHENOMIN is
PHENOMIN is founded by 3 major national nodes: the Institut Clinique de la Souris (ICS, Illkirch), the Transgenesis and Archiving of Animal Models (CDTA-SEAT-CIPA, Orléans, Villejuif) and the Centre for Immunophenomics (CIPHE, Marseille) that are devoted to serve the French community for the usage of mouse models. PHENOMIN constitutes a unique distributed resource for the creation, the care, the phenotyping, the distribution and archiving of animal models for academics and private corporations.
Scientific goals
PHENOMIN will help the scientific community to:
Improve the knowledge of the mammalian genome by deciphering the function of genes in integrated processes.
Identify and understand the variations in the genome at the origin of diseases.
Discover new opportunities for the innovation and development of therapies and of drugs in order to meet the needs of the society.