Cookies disclaimer
I agree Our site saves small pieces of text information (cookies) on your device in order to deliver better content and for statistical purposes. You can disable the usage of cookies by changing the settings of your browser. By browsing our website without changing the browser settings you grant us permission to store that information on your device.
Metabolism
The metabolic exploration platform performs specific on-demand experiments as well as comprehensive metabolic analyses with primary and secondary phenotypic screens to evaluate the energy balance in vivo.
Screens are performed either under basal conditions or through energy challenges using standardized techniques for the detection of phenotypes in energy metabolism, glucose homeostasis, bone metabolism, renal function and inflammation. It provides users with techniques and scientific support to design experimental protocols as well as for the development of new techniques to investigate metabolism.
The metabolic exploration platform has a large expertise in phenotyping mouse model for diabetes, obesity and atherosclerosis.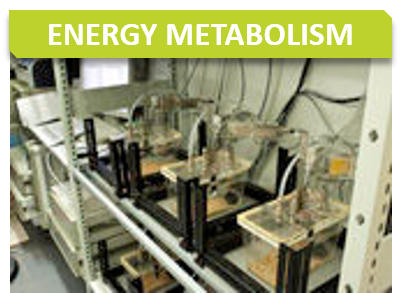 Growth rate, body weight progression
Body composition
Food & water intake
Energy expenditure
Bomb calorimeter: gross energy in feces evaluation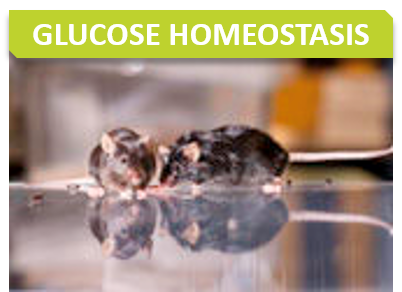 Glucose tolerance
Insulin sensitivity
Hyperinsulinemic euglycaemic clamp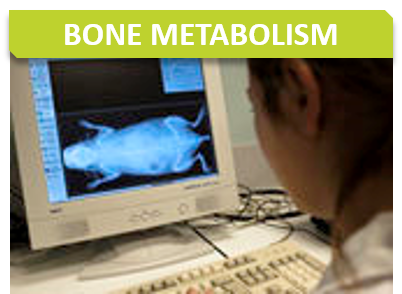 Skeleton X-Ray analysis
Bone mineral density
Bone mineral architecture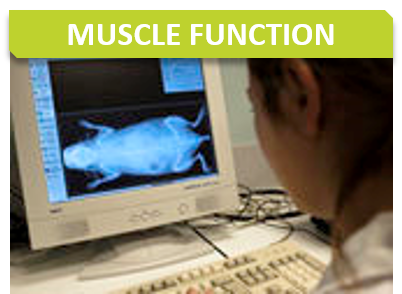 Muscle contractility
Muscle force
Exercise test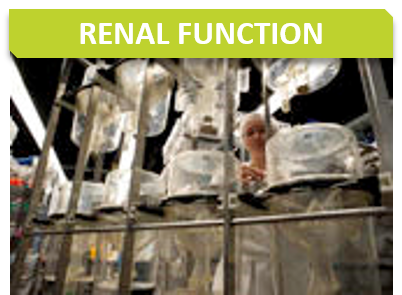 Metabolic and diuresis cages
Urine analysis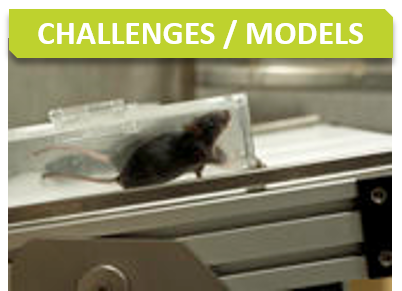 Cold exposure
Food restriction and refeeding
Diet-induced obesity model
Atherosclerotic model
Inflammatory disease model
Wound healing
Have a look at our listing of prestations
Food challenge
Glucose homeostasis
Models and Challenges