Cookies disclaimer
I agree Our site saves small pieces of text information (cookies) on your device in order to deliver better content and for statistical purposes. You can disable the usage of cookies by changing the settings of your browser. By browsing our website without changing the browser settings you grant us permission to store that information on your device.
Clinical Chemistry, Haematology and Hemostasis
The Clinical Chemistry platform performs comprehensive testing of blood, urine and tissue samples related to clinical chemistry, haematology, immunology and endocrinology. These analyses are highly recommended in gene- and drug- intervention studies to screen for organ-specific metabolic defects and / or to identify diagnostic indicators, such as for inflammation, cancer, or anaemia.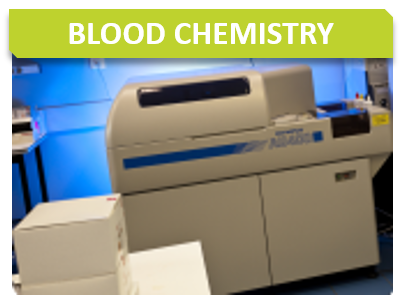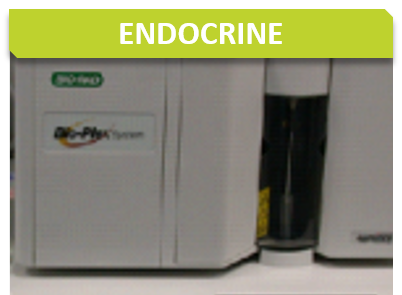 MultiPlex endocrine panels
Elisa/RIA endocrine analysis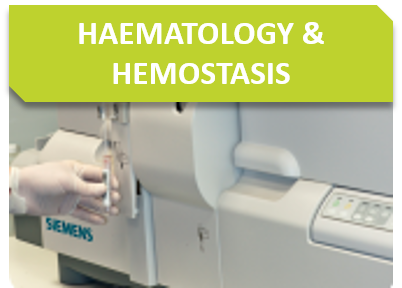 Complete blood count
Coagulation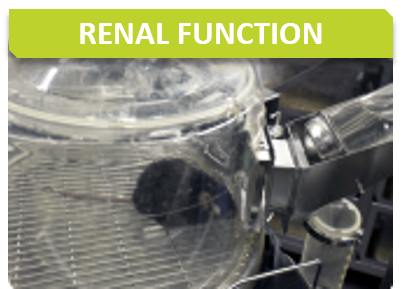 Metabolic and diuresis cages
Urine analysis
Immunoglobulins
Cytokines
Facs analysis
Have a look at our listing of prestations
Models and Challenges