Cookies disclaimer
I agree Our site saves small pieces of text information (cookies) on your device in order to deliver better content and for statistical purposes. You can disable the usage of cookies by changing the settings of your browser. By browsing our website without changing the browser settings you grant us permission to store that information on your device.
CardioRespiratory
The cardiovascular platform is designed to detect major cardiac phenotypes and indicators of cardiac diseases. Through in vivo evaluation of cardiovascular function we are able to detect congenital heart disease, systolic and diastolic dysfunctions, myocardial infarction, intracardiac shunting, valvular disease, cardiac hypertrophy and dilatation, aberrant conduction, arrhythmias, hypertension and hypotension. We can also propose sensitized pathological models to help reveal pathological phenotypes or for preclinical compound testing.
The lung function analysis platform provides evaluation of strain-, sex-, and gene-specific differences in breathing patterns. Using normal developmental conditions as well as different inflammatory stresses, we can use the lung as an organ system for first-line study of inflammatory sensitization or resistance.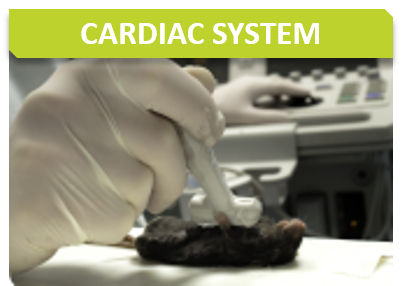 Non invasive blood pressure
Electrocardiography
Echocardiography
Telemetry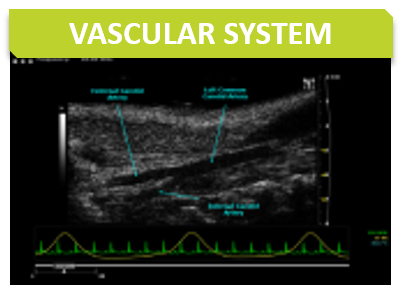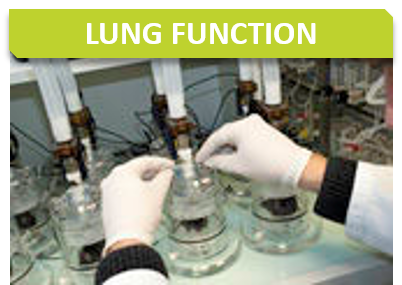 Spontaneous breathing
Airway responsiveness
Bronchoalveolar lavage fluid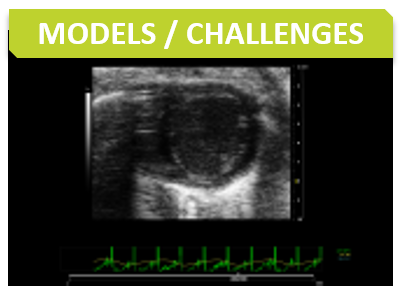 Hypertension
Cardiac hypertrophy
Thrombosis
Atherosclerosis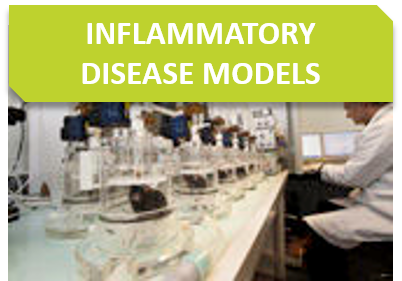 Ovalbumin-induced asthma model
HDM-induced lung inflammation
LPS-induced lung inflammation
Have a look at our listing of prestations
Cardiac
Models
Vascular
Models and Challenges